Good morning everyone!
As we are not seeing you in school today here are some activities for you to do at home with your family.
Today is 1st April which is also known as April Fool's Day. This is a day when you can play a joke on someone. Can you think of a joke to play on someone or a joke to tell them and make them laugh?
Here is my best joke: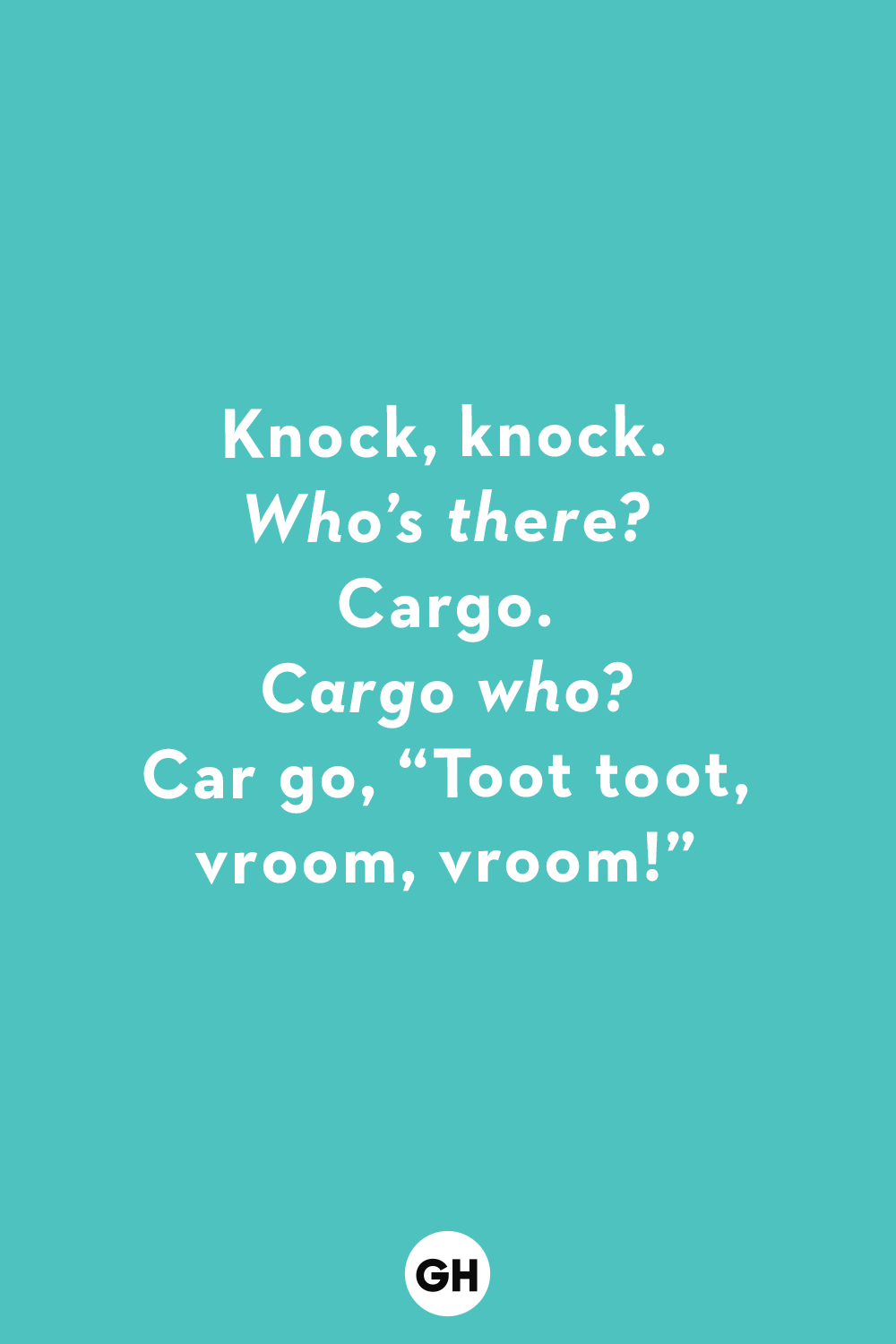 Terrible isn't it? I'm sure you have a much funnier joke to tell than mine!
Here are some Easter activities for you to try:
We hope you have a lovely Easter holiday.
Stay safe everyone!
We'll see you back in school on Monday 19th April.